NI Maschine Stand Alternative
Do you have the NI Maschine and don't want to pay all that money for an official NI Stand? Well here is a an alternative.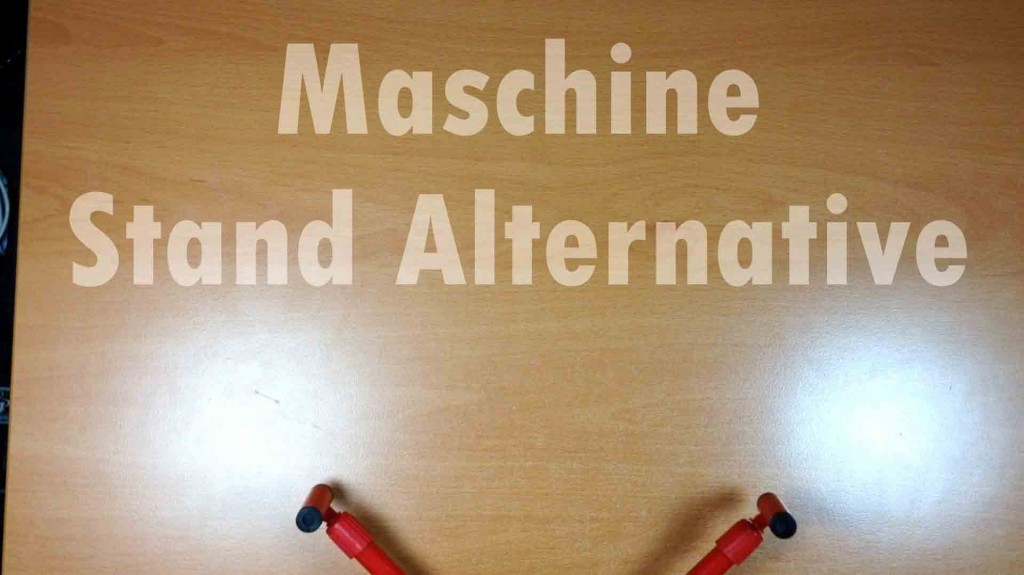 What Kind of Stand Is It?
It's a laptop stand. I found one of my old laptop stands that were kicking around the house. I was about to toss it in the garbage and decided to put my Maschine on it and then realized that this product works great as a beat machine stand. You can collapse this stand so it fits in your hand, back pocket, laptop bag, purse, etc… basically it's really light portable.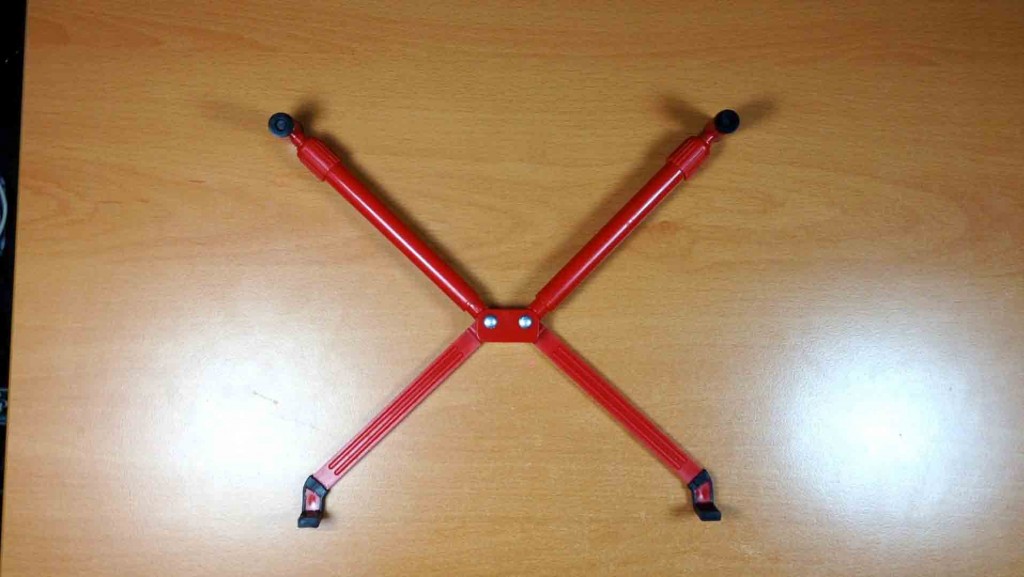 How Does Maschine Sit On It?
Maschine just rests on top and sits on the stand like a laptop would and like it was meant to be.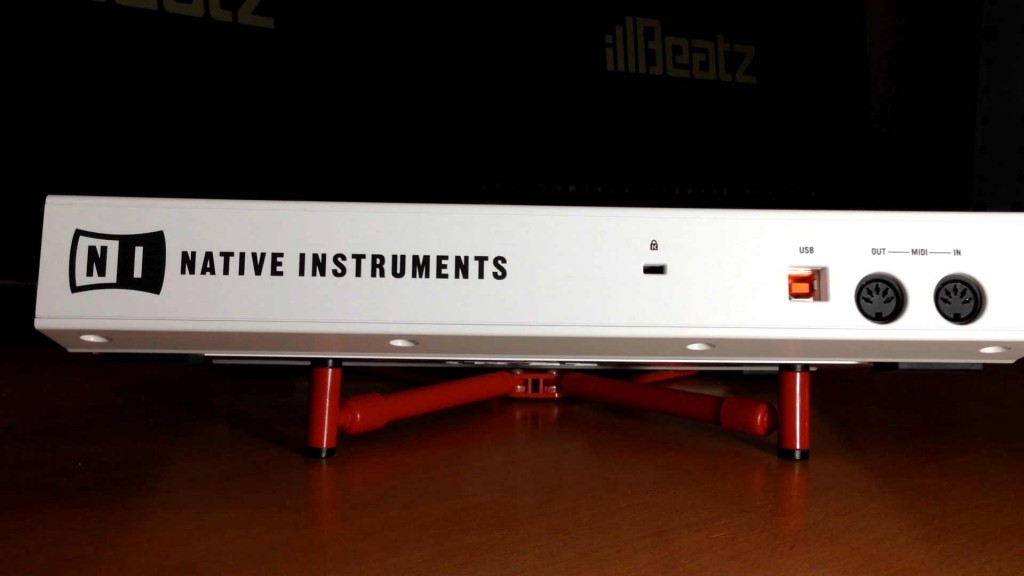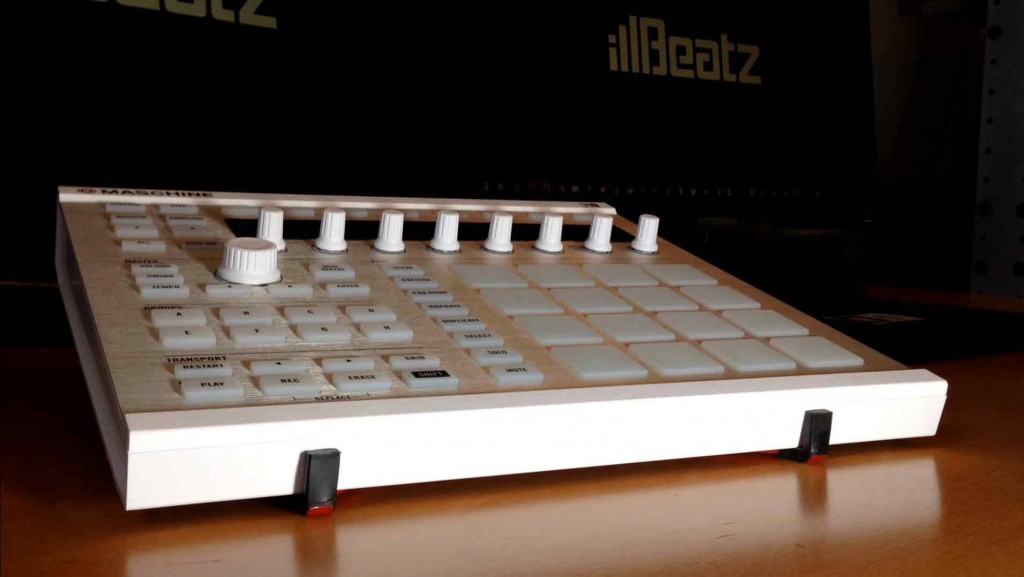 A really cool thing about this stand is if you have a studio desk with a shelf right above the main desk top, you can slide the Maschine and the stand underneath the top shelf because it doesn't sit as high as the official Maschine Stand..
Where Can I Get One?
I'm sure you could find one of these at your local dollar store. If that's not possible you can go and do a search on eBay and type in laptop stand you can find them for a dollar shipped.
I hope you found this Tip helpful and if you did please like and share this post.